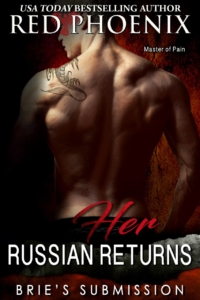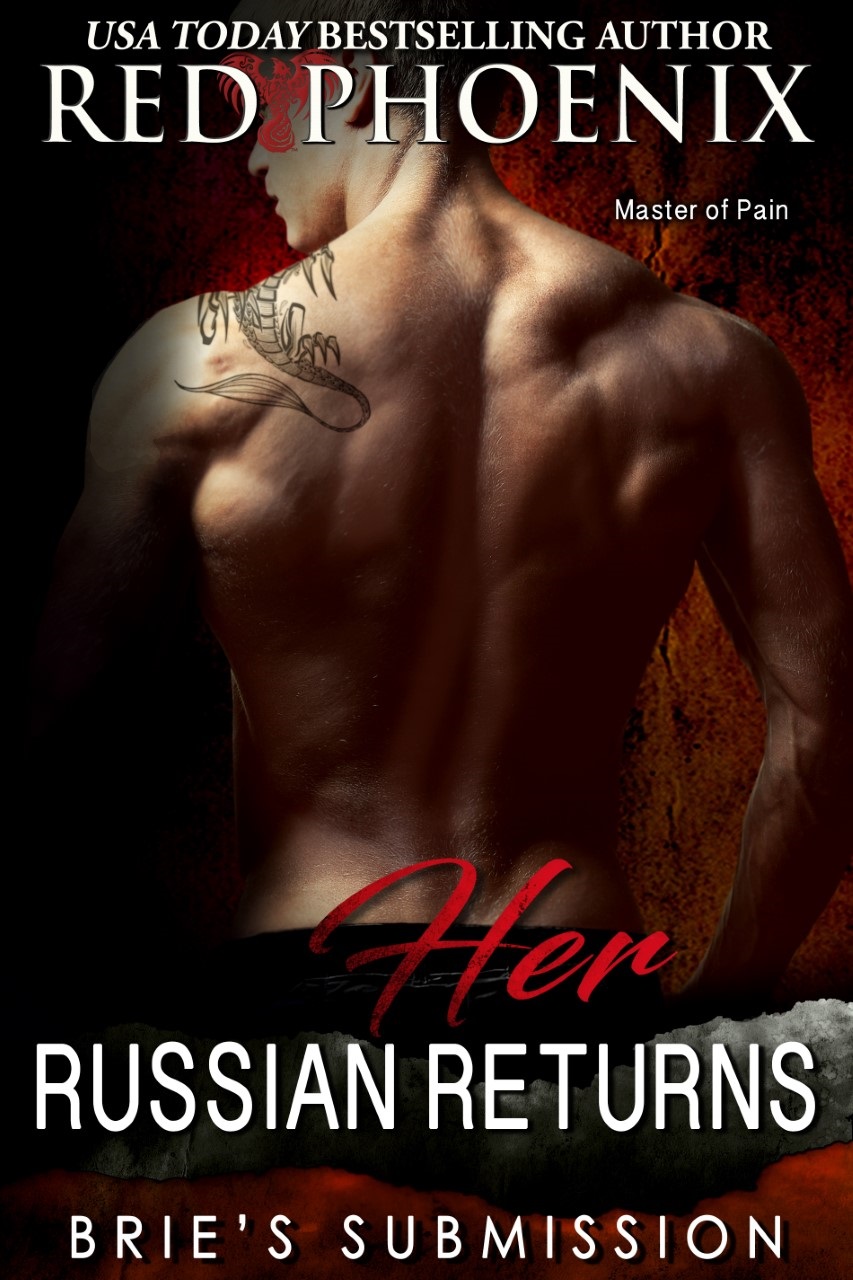 Her Russian Returns will blow you away!
"I couldn't put it down for a second even read it on the toilet lol" ~ Emma
Rytsar Durov should be dead.
But in the BDSM world, loyalties run as deep as kinky passions.
Sir Thane Davis is determined to save his Russian brother, but must call on his friends at the Center to execute the plan.
Clinging to hope, Brie trusts the sexy sadist will keep his promise to her.
Rytsar is not a man to go down easily, but a sacrifice must be made if he is to survive…
✮ ✮ ✮ Her Russian Returns ✮ ✮ ✮