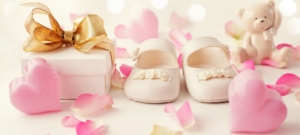 Would you like to receive an invite to Brie's baby shower in the mail – a beautiful invitation you can keep to remember the day?
Just fill out this form! You can choose to donate to a good cause in honor of the baby, but it's not required.
We are going to have fun with this! Feel free to share with your friends (don't forget to use the hashtag) so we can have a HUGE party for Brie. <3
Oh, and comment below to let me know you've signed up.
#InvitationtoBriesBabyShower
Red Phoenix