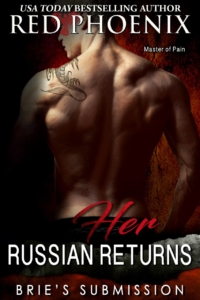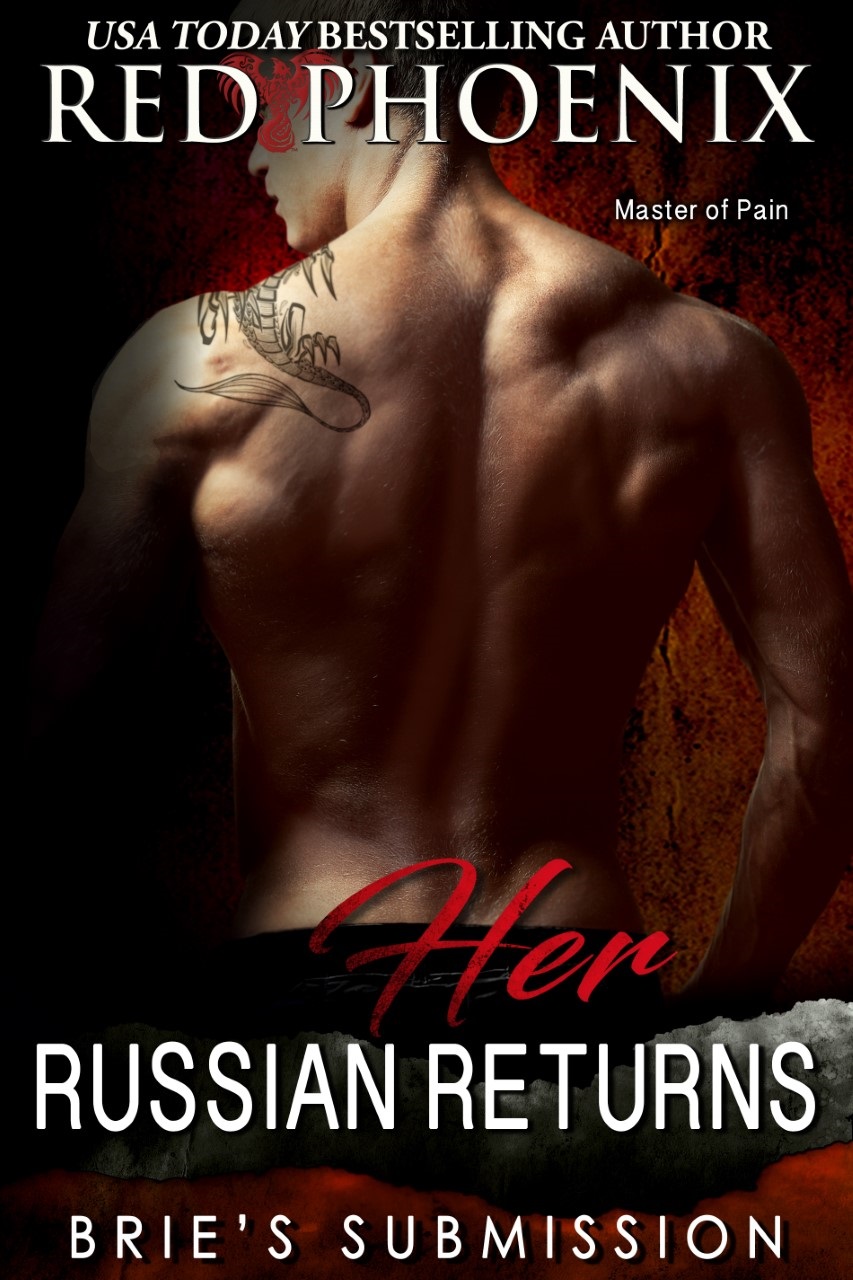 Her Russian Returns will blow you away!
"I couldn't put it down for a second even read it on the toilet lol" ~ Emma
Rytsar Durov should be dead.
But in the BDSM world, loyalties run as deep as kinky passions.
Sir Thane Davis is determined to […]

What people are saying about Her Russian Knight by Red Phoenix
"So many emotions – This new book did not disappoint. I seriously could not but it down. I laughed, cried and was highly stimulated through the whole book."
"Another amazing Brie story – I needed answers and I was blown away about what […]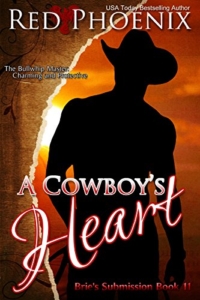 Are you ready for the Bullwhip Master? Just released!
Master Brad Anderson is a man on a mission – to protect those he loves.
Find out what happens when love and loyalty collide.
A cowboy can't resist a damsel in distress…
Brad Anderson, the bullwhip master, has guarded his heart ever since a certain redhead broke it. After attending the wedding of his best friend, Master Anderson decides to find his […]