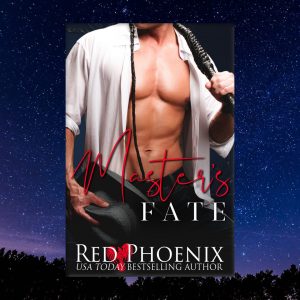 COVER REVEAL for Master's Fate!
Who doesn't love a sexy cowboy?
1-Click NOW
"I love women, I always have. 
Raised to be a gentleman, I know how to treat a lady right—especially in the bedroom." ~Master Anderson
Master's Fate is the second book in the new trilogy, Rise of the Dominants
Master's Fate (Pre-order):
(No Google for pre-orders unfortunately, but it will be up on the day of release – March 19th!)
Have you read the first of the series yet – Sir's Rise?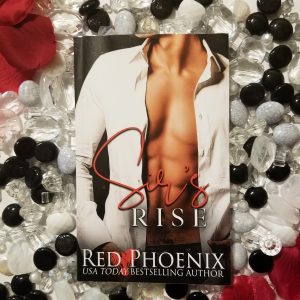 Snuggle up with Sir, and start reading it now!