The official Brie's Reading Order page is now up!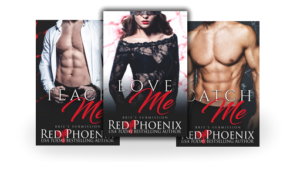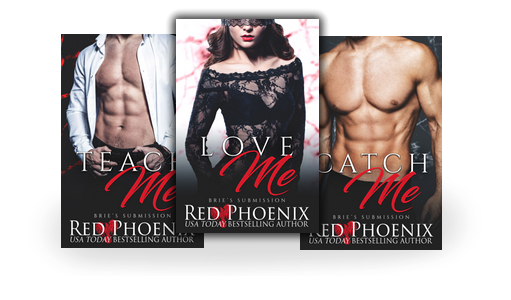 The Brie Universe grows with every new book and with it the Brie's Reading Order. Additionally, side stories and brand new characters get their own spin off series. However, the main series remains at the center. Make sure you've read all of them by checking out the Reading Order page!
Here is the official Brie's Submission Reading Order: https://redphoenixauthor.com/bries-submission-reading-order/
All caught up? Pre-order the next book in the Brie Series now! Her Sweet Surrender
If you want to find Brie's Submission on Amazon, use the Series link here: https://www.amazon.com/dp/B074CDM7S9
Want to know more about Brie's Submission? Here is what the series is about!
What would you do if a mysterious man of your dreams hands you an invitation?
 
For Brie the choice is clear–accept it.

That invitation whisks Brie into a world of unimaginable pleasure at the world-renowned Training Center where they instruct their students on the art of submission.
Join Brie as she experiences the heights of pleasure during hands-on practicums and pushes herself to experience new things in weekly auctions under the command of skilled Masters.
It's not long before Brie starts falling for some of her sexy and talented trainers. But as Graduation Day approaches,
Brie knows she can only be collared by one.