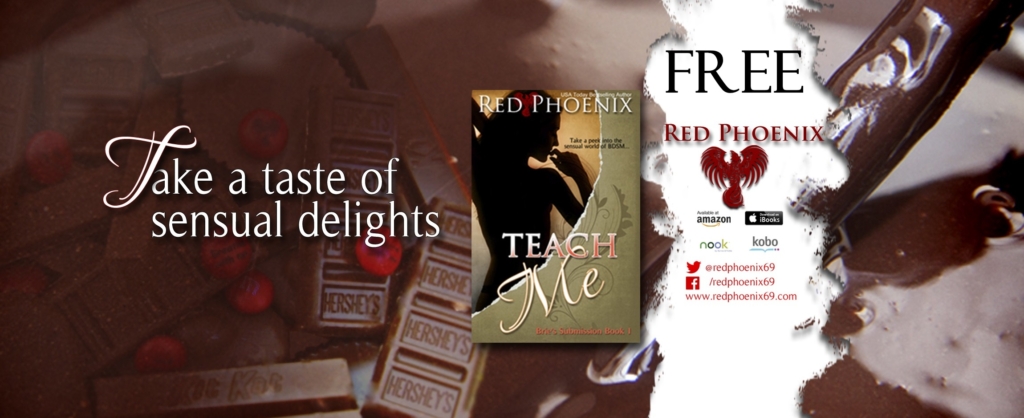 Guess who is FREE!!! 
The first book in Brie's Submission. Now is a great time to cozy up and delve into the erotic world of BDSM with Brie and the Doms of The Submissive Training Center.
Take a peek into the sensual world of BDSM
Brie Bennett's life is about to change the day Sir Thane Davis discovers her working in a tiny tobacco shop…
His invitation to a renowned school, famous for its submissive training, will rock her world. She has no idea the things that will be asked of her or the boundaries that will be pushed—but she's eager to find out.