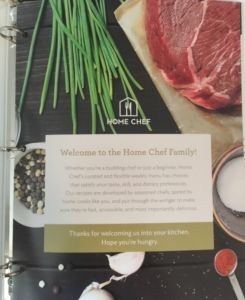 Let's face it, authors need quick, healthy meals.  It is an unhealthy line of work because we just sit at our desks all day. However, it's not just the sedentary lifestyle that's a problem. We also tend to eat poorly because we're always pushing ourselves to get the next book out.
Too often, on a tight deadline, I skip what's good for me and go for whatever is on hand and doesn't require me to leave the house. I have resorted to a meal of American cheese and Redbull on a few occasions. Not cool to my poor, abused body.
I really needed to make a positive change.
After googling for weeks (wink) I finally found a solution that met my healthy standards, my budget and my own cooking skills (not all that impressive).  
Home Chef is a meal delivery service supplying weekly deliveries of fresh, perfectly portioned ingredients and chef-designed recipes
What I selected from this company: 3 meals a week for 2 people at 59.99 (free shipping)  *first box is $30 bucks off
Today I got my very first shipment from Home Chef. I was like a little kid unwrapping presents on Christmas, and I even took photos!
The Box Arrives…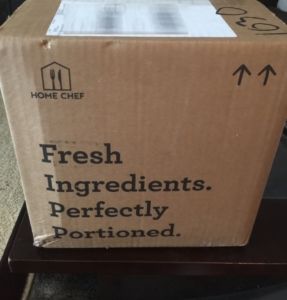 First thing to greet me is the Recipe Folder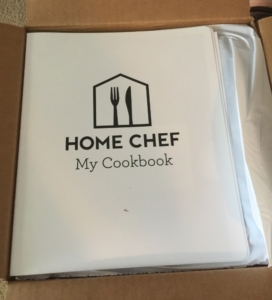 Inside are some simple tips for cooking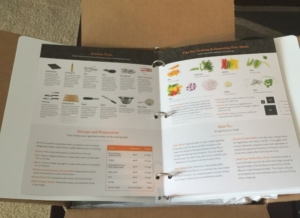 The first 3 Recipe Cards for the fresh ingredients packed inside
Looks mighty yummy!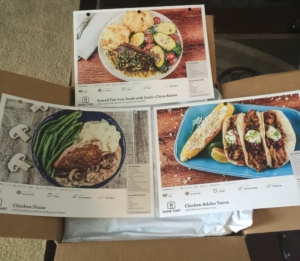 Taco Meal – all the ingredients portioned out.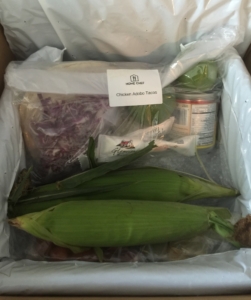 Chicken Diane – all the ingredients needed and measured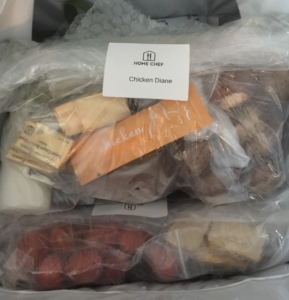 Steak Meal – this will excite my hubby!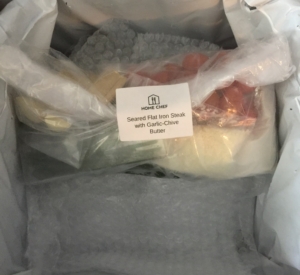 At the very bottom (under ice packs) are all the meats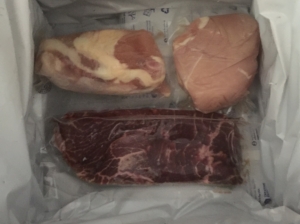 Thrilled that EVERYTHING in the box is recyclable!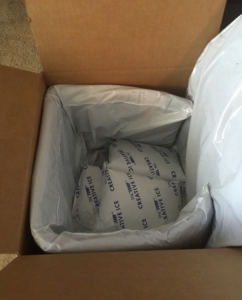 Peeps, I seriously can't wait to try the first recipe.
I will let you guys know how it goes and what we both honestly think! I feel like this is an important step in our future health.
Squee… ~Red Phoenix