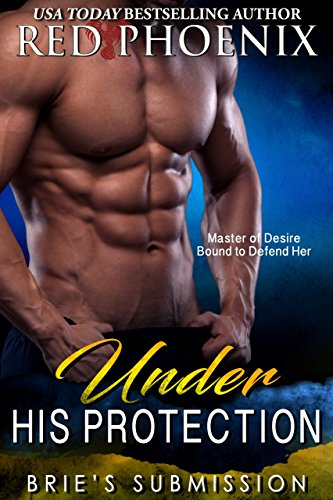 Under His Protection (Brie's Submission Book 14)
Misunderstood Hero
Having his heart recently broken, Faelan accepts the challenge of keeping Brie safe and vows to protect her by
Any.
Means.
Necessary.
But when a curvy little sub catches his eye at the Haven, he is forced to choose loyalty over love.
His allegiance lies with his friends at The Center, and the time has come to prepare their rescue of Rytsar Durov--one of their own.