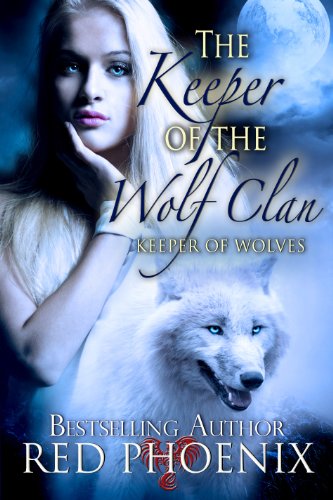 The Keeper of the Wolf Clan
Delve into the lives and secrets of the Daric werewolf clan...
Layla grew up the privileged daughter of the Keeper. The Keeper is in charge of preserving peace among the four Alphas, preventing civil war (but the Ritual is shrouded in secrecy).
Just before the full moon her mother dies, leaving Layla to...