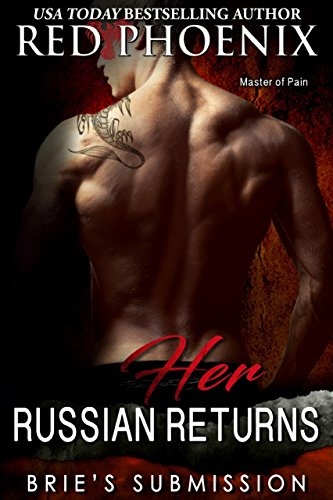 Her Russian Returns (Brie's Submission Book 15)
Rytsar Durov should be dead.
But in the BDSM world, loyalties run as deep as kinky passions.
Sir Thane Davis is determined to save his Russian brother, but must call on his friends at the Center to execute the plan.
Clinging to hope, Brie trusts she will see Rytsar again.
There is a promise he must keep…