Her Russian Knight: Brie's Submission, Book 13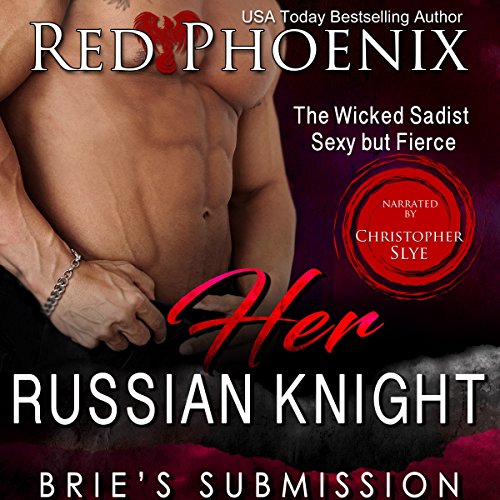 Warning: There will be tears...but Rytsar demands no less.
Rytsar Durov is a sadist, and he's upset. Bones may be broken. The Russian Dom is a force unto himself, and he intends to take care of the threat once and for all. No one touches radost moya. No one!
Nothing fazes this sexy Russian Dom, ...
Order Now!