Breathe with Me: Brie's Submission, Volume 12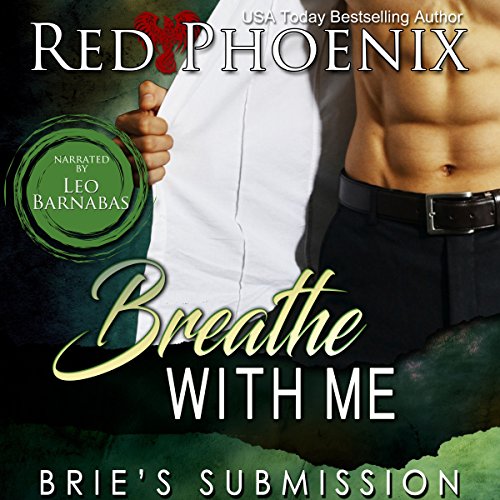 When life gets too rough, breathe with me....
Tono Nosaka, the Kinbaku rope master, has known heartache and loss - never defeat. He is determined to claim his soul mate. Miss Autumn is courageous and talented, but she hides a personal secret that binds her heart. Just when the walls start to come ...
Order Now!