Bound by Love: Brie's Submission, Book 17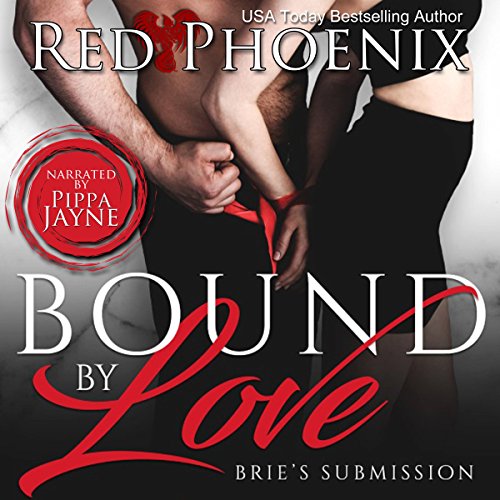 Our love is epic... My name is Brie, and I am a submissive. This is my HEA. In a world of kinky passions, I have found true love with Thane. The sex is incredible, the level of passion unreal! My heart completely melts when I look into the eyes of our baby. 
This is the beginning of my happily eve...
Order Now!